The journey to better mental health and well-being can often be filled with uncertainty, self-doubt, and the belief that perfection is the only acceptable outcome. At The River Wellness LLC, we understand that the road to recovery is not always a straight one, and that's okay. Our mission is to provide accessible, affordable, and compassionate support services that empower individuals, couples, families, and first responders to achieve a better quality of life.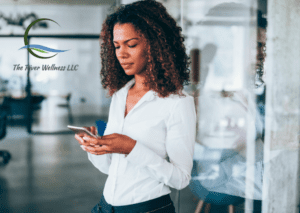 In today's digital age, social media has become a ubiquitous presence in our lives. It's a powerful tool for connecting with friends and family, sharing information and staying informed, and even building and promoting businesses. But as much as social media can be a positive force, it can also be a source of stress and anxiety, particularly when it comes to our mental health.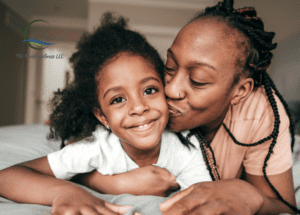 Hiring a therapist for you or your family can be daunting, especially if it's your first time seeking therapy. With so many options to choose from, it can be difficult to know where to start. However, finding the right therapist for you is crucial for a successful therapy experience. Here are some tips for how to hire a therapist, and why The River Wellness, LLC is the perfect choice for your mental health needs.